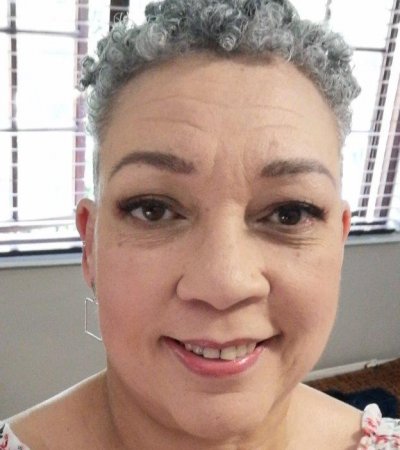 Clinical Research Site Leader,
The Aurum Institute, South Africa
Dr Mngadi qualified as a medical doctor at the now Nelson Mandela Medical School in KwaZulu-Natal, Durban in 1987. Dr Mngadi holds diplomas in Epidemiology from the University of London and in HIV Management SA from the South African Colleges of Medicine. She also has an MPhil in Palliative Medicine from the University of Cape Town and is currently reading for a MSc Clinical Trials with the University of London.
Dr Mngadi has worked in HIV preventive vaccine research with the HIV Vaccine Trials Network for about 16 years and sits on the Scientific Governance Committee as a non-voting member. She participated in the February 2018 WHO Planning meeting for HIV vaccine and monoclonal Antibody Success in Geneva as a delegate. She is the protocol co-chair for HVTN 107, a phase 1/2a preventive vaccine study and for HVTN 705 a proof of concept HIV preventive vaccine study that is currently in follow-up.
Dr Mngadi sits on the Trial Steering Committee for the PrEPVacc Study and on the Safety Monitoring Committee for the IAVI C100 study. She is currently the site Principal Investigator for HVTN 405  – an observational study of COVID-19 in convalescent patients, CoVPN 5001 – an observational study for patients acutely infected with COVID-19 and CoVPN3001 – a phase 3 study of a COVID-19 preventive vaccine study due to start in September 2020. She is also a review editor for the Frontiers HIV and STI Journal.