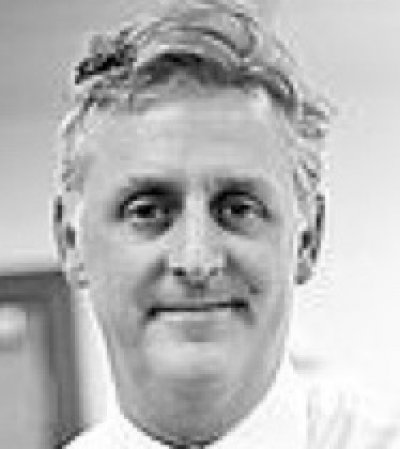 Professor
Alistair
Nichol
Professor of Critical Care Medicine,
Prof Alistair Nichol is a Chief Investigator on studies that have randomised >40,000 patients over the last 10 years. He has worked as Principal Investigator, Management Committee Chair, Chief Investigator and Site Investigator on >10 successful completed international multicentre critical care clinical trials. These studies have had a major impact on contemporary healthcare practices. Alistair is a consultant intensivist and professor of critical care medicine who works between Dublin, Ireland and Melbourne, Australia. He is the Health Research Board-Irish Critical Care-Clinical Trials Network (HRB-ICC-CTN) Director, Irish Critical Care-Clinical Trials Group (ICC-CTG) Chair and an executive committee member of the UCD-Clinical Research Centre (UCD-CRC) and HRB-Trials Methodology Research Network. He is also deputy director of the ANZIC-RC a leading centre in critical care clinical trials.
Prof Nichol was a member of the ANZICS-CTG Pandemic flu investigators which described the impact of the 2009, H1N1 flu pandemic in Australia and published in the NEJM in 2009. Subsequently, he has been a work package lead for the European Commission Framework Project 7 study examining the ethical and regulatory barriers of research. We have worked to change the paradigm of pandemic research and collaborative research during pandemics and have published in the Lancet Infect Dis, Critical Care Medicine, Health Expectations and Trials. These projects are defining how our clinicians and patients respond during a pandemic. In addition, Prof Nichol is a chief investigator on a 6,500 patient REMAP trial in the critically ill with pneumonia, which has adapted to test new therapies during the COVID-19 pandemic. He is also on the management committee of SPRINT-SARI, an observational study collecting data on COVID-19 patients.