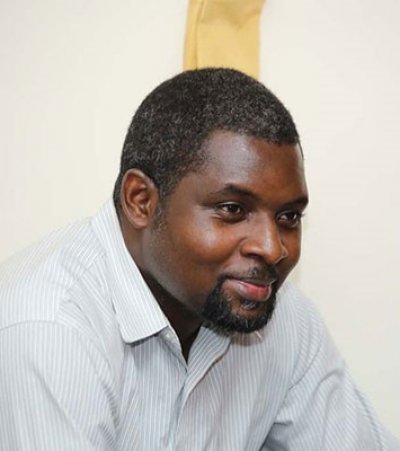 Ebola SC Member
West African Taskforce for Emerging and Re-Emerging Infections
John holds an undergraduate degree in human biology and was trained as a medical doctor, both at the Kwame Nkrumah University of Science and Technology – Kumasi, Ghana. John also graduated from the University of Minnesota School of Public Health, USA, with an MPH in Public Health Policy and Administration and an MS is Health Services Research. He completed a PhD in Health Services Research, Policy and Administration also at the University of Minnesota.
In between his Masters and PhD studies, he served as head of the R&D Unit at the Komfo Anokye teaching Hospital in Kumasi, Ghana for three years.
Dr Amuasi has been consulted by a number of international organizations including the Drugs for Neglected Diseases initiative (DNDi), Medicines for Malaria Venture (MMV), World Health Organization (WHO), Health Action International (HAI) Africa, Dalberg Global Development Partners, the International Centre for Trade and Sustainable Development (ICTSD), and France Expertise Internationale (FEI) on a wide range of issues related to health services, policy and systems in Ghana and other parts of Africa.
John is currently a Senior Research Fellow at the Kumasi Centre for Collaborative Research in Tropical Medicine (KCCR) in Kumasi, Ghana.