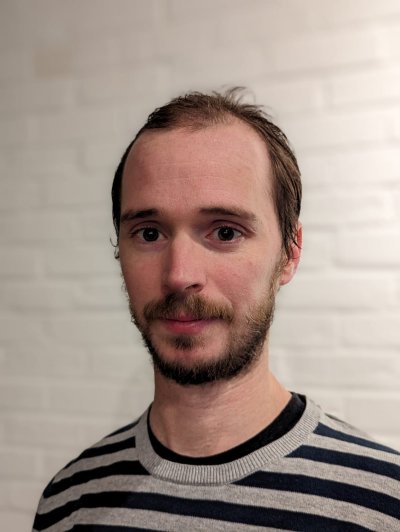 Research Theme
Malaria
Schistosomiasis & STHs
COVID19
Medicine quality
Visceral leishmaniasis
Chagas
Martial Battain joined the IDDO informatics teams as senior software engineer in 2022.
Martial has a Masters degree in Engineering and prior to joining IDDO he was a freelancer, building web applications.
As part of the Informatics team he's in charge of the design and implementation of web applications to support the scientific needs.