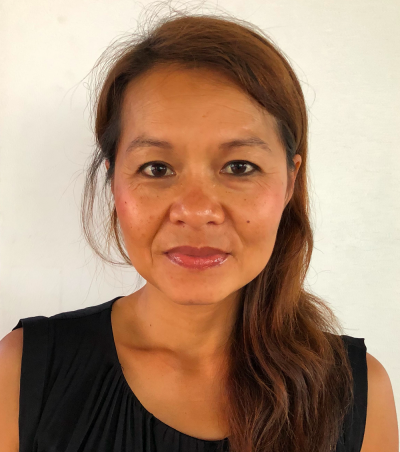 Konnie Bellingham joined the Medicine Quality Research Group as a research pharmacist in 2019.
She is Lao by origin but migrated to New Zealand as a refugee as a child.
Konnie trained and worked as a hospital pharmacist in New Zealand for 18 years. Her areas of interests are paediatric medicines, infectious disease, medication safety and evidence-based medicines.
She is currently working towards a dual master degree in public health and health management through the University of New South Wales, Australia.