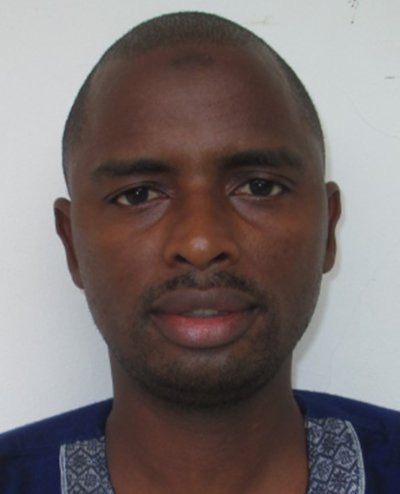 Clinical Research and Development Fellow
Amadou joined IDDO as a Fellow supported by the Clinical Research and Development (CRDF) and Training in Tropical Diseases (TDR) hosted at the World Health Organization (WHO).
A Disease Surveillance Officer with The Gambia Ministry of Health, he is working with IDDO's schistosomiasis and soil-transmitted helminthiases theme for a 12-month training programme and is based at The Royal Veterinary College, University of London.
During the programme he will focus on developing skills in data management, research and biostatistical analysis, and infectious disease modelling using R, as well as systematic review training and other activities integral to work at IDDO.