Contributing data
Researchers and health care providers are invited to contribute data to the ISARIC clinical data platform. By aggregating and standardising global data we can maximise the use of available data, increase the statistical power of analyses and optimise the efficiency of research-driven responses to end the pandemic.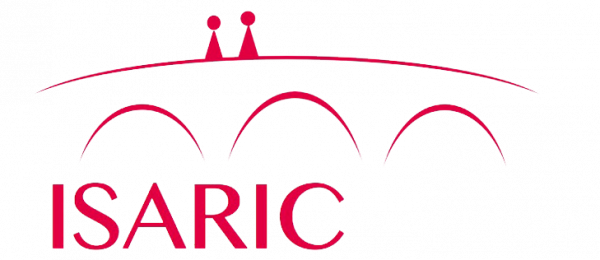 The ISARIC clinical data platform accepts individual patient-level datasets collected as a part of clinical care and follow-up, clinical trials and observational research, submitted under the platform Terms of Submission. Contributors to the ISARIC platform are invited to collaborate on aggregate analyses that inform health care workers and public health authorities of emerging knowledge on risk factors, resource use, and optimal care strategies. The ISARIC platform is hosted by IDDO.
How to contribute data
Click here

to contribute new data

Follow the simple steps in our online submission system:

Name your dataset

Read and accept the Terms of Submission

Upload your study files in any format

Upload supporting information such as protocols, publications and data dictionaries

Add additional information such as the details of any additional users that you would like to have access to the account, the PubMed ID if your dataset has been published, and any notes for our data management team.

Questions and technical issues
If you have any questions about contributing data, or have any technical issues with the submission process, please email info@iddo.org. Please include a screenshot of the issue and your user name.